Is your Prenuptial Agreement Valid in Massachusetts?
Prenuptial agreements are enforceable in Massachusetts. However, prenuptial agreements must meet certain requirements. Most of these requirements boil down to two questions: first, whether the agreement was entered into voluntarily and second, whether the agreement is fundamentally fair. Written Agr…
Read More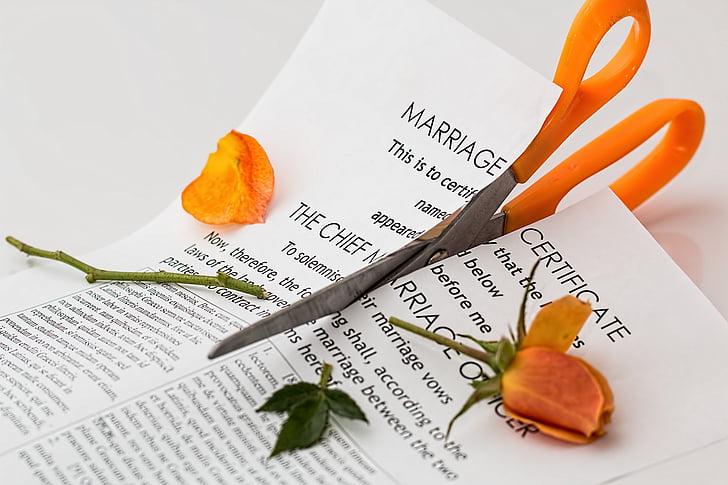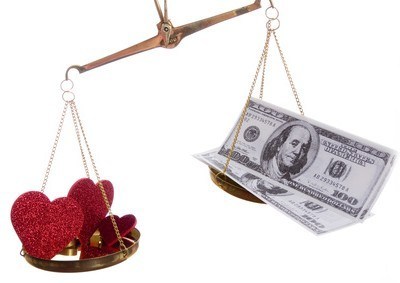 Why Get A Prenuptial Agreement?
A prenuptial agreement is a legal tool that states the parties' responsibilities and rights regarding spousal support and division of property at the dissolution of marriage. At the time of divorce, parties who do not have a prenuptial agreement are completely subject to the laws of the state. Thi…
Read More