Covid-19 (Coronavirus) Massachusetts Domestic Abuse Resources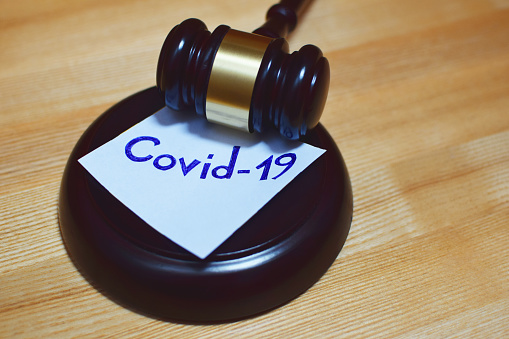 Increased Domestic Abuse during the Covid-19 (Coronavirus) crisis is a concern and support groups and the Massachusetts Probate and Family Court are available to those in need.
According to CNN Boston had a 22% jump in domestic assault and battery reports between March 2019 and March 2020. Boston is not alone in this increase. Many major U.S. cities are citing increases in violence and connect this, in part, to Covid-19 and the stay-at-home orders.
Although Massachusetts stay-at-home orders were put into place to keep everyone safe during the pandemic, it has caused great strain on many relationships and increased domestic abuse.
Prior to Covid-19, many people experiencing domestic abuse were able to escape the abuse, even for a brief period, through employment, running errands or finding any reason to stay away from their live-in abuser. These brief periods of respite for victims also allowed them to seek support or leave their abuser. The Massachusetts stay at home order for non-essential workers has limited the ability of the abused to seek relief or help. There are resources available to those finding themselves in abusive situations.
The following is a list of resources available to help victims of domestic abuse: