Couples Settle Fights Online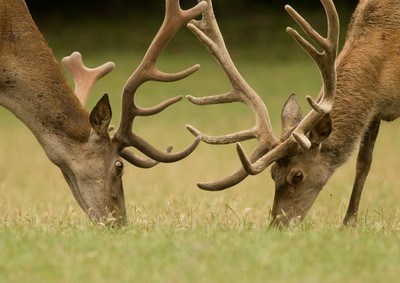 There is no perfect relationship. All couples have fights, but it is how the couple handles those disagreements that define the relationship. The internet has spawned sites that offer high tech bulletin boards to anonymously post questions and get feedback that can help turn a dysfunctional relationship around. With everything online nowadays couples can settle fights online.
No longer do you have to let friends or family know your relationship problems. Individuals and couples now have an alternative to relying on friends or love columns for relationship advice sorry Boston.com's Meredith Goldstein. There are now two good websites where couples can anonymously post their fights and dilemmas and get feedback from other users. CouplesSpark.com and Sidetaker.com provide a free service that allows individuals to post their relationship complaints, angst, and fights online. The reviewers can vote for the person they believe is correct or opine on the situation. Sidetaker.com offers three services. It lists licensed experts (Psy., MSWs, LSWs, and other titles) that will provide advice for a fee. I found that the rates range from $1/minute to $5/minute. It has the option for couples to bet a sum of money on their position in the argument. The community votes and the individual with the most votes is the winner. If both couples are agreeable to using the internet to arbitrate their conflicts and fights online, then this site is preferable as it allows dual positions to be presented. Lastly, it has the option to anonymously post a question and receive feedback. CouplesSpark.com has almost 3,000 Facebook.com likes and close to 500 posts. It appears that the responses are genuine and generally offer positive advice. The advice tends to range from offering techniques to help the situation to statements about how the poster needs a change of attitude. These sites, like most of the internet, have to be used with a grain of salt. While they are not a substitute for relationship counseling, they do offer insight into what other people think of your relationship. Most people will find that having the opportunity to anonymously post and respond to relationship problems and fights is a welcome alternative to having to spill the beans about their relationship to their friends.
For any advice contact Law Office of Wyckoff Nissenbaum.